Condor Lakewood hosts a modern boutique featuring an extraordinary array of finely knitted tights and socks bursting in style and color.
Situated in the heart of New Jersey, we bring you the posh and pomp from Barcelona to your doorstep. Condor's stylish storefront dominates fashion and attracts an elite clientele from nearby cities to distant states. At Condor Lakewood, you will discover real luxury of our delicately knitted industry combined with our impeccable customer service.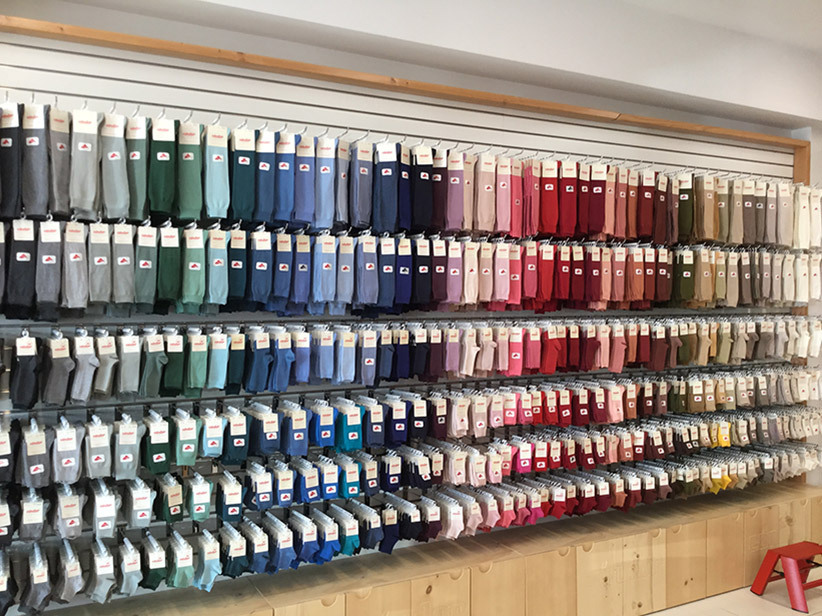 Condor's fashion meets the design and detail of the highest manufacturing standards. Our exclusive line, geared for the little angel up to the youthful kid, is comprised of tender knitwear and cardigans and an unmatched selection of socks, tights, hair bows, hats and gloves that exemplify the Condor collection. Our unique design and durability are a famous combo far surpassing any and all.
The charm of Condor goes beyond the fashion of the knee sock and the chic of tights. We pride ourselves with the prim and trim of Condor's warmth and elegance that young folks admire. We cherish our little people enhancing their ensemble with the glamour of Condor.
We at Condor share the heartbeats and lives of your little ones and it's these special moments we make you smile, that humble us forever.